Map Index
Map showing Wendover near Aylesbury by the Chiltern Hills and London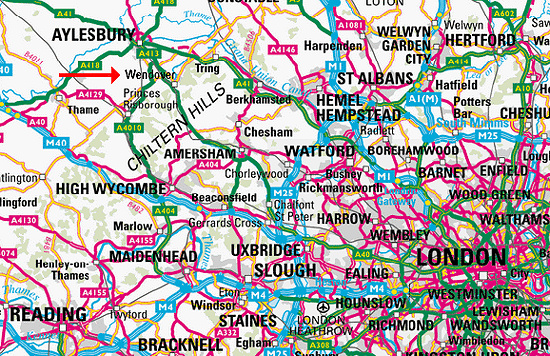 Map showing John / Alaska Street. Waterloo, London. The Moore family home 1840 - 1876
It is a very small road where the arrow is pointing and the letters ST are. The dark black line is the railway track that crosses the road on a bridge.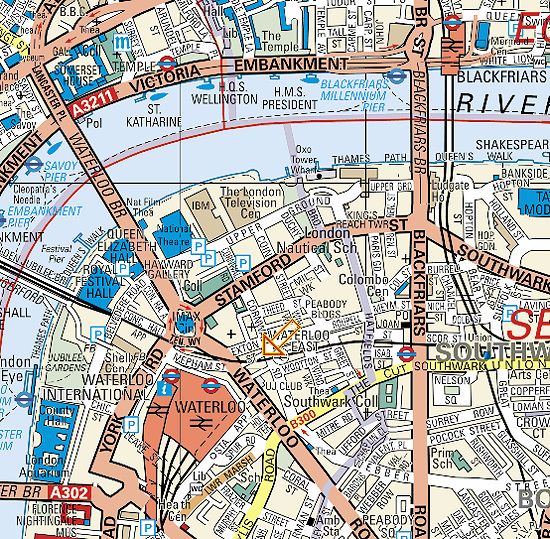 The next two maps show the location of 11 Tennison Street, York Road. Waterloo, London, the Moore family home in 1876. This is an 1886 map of London and shows the location of where Tennison Street used to be. It ran parallel with Waterloo Road. It has now been demolished.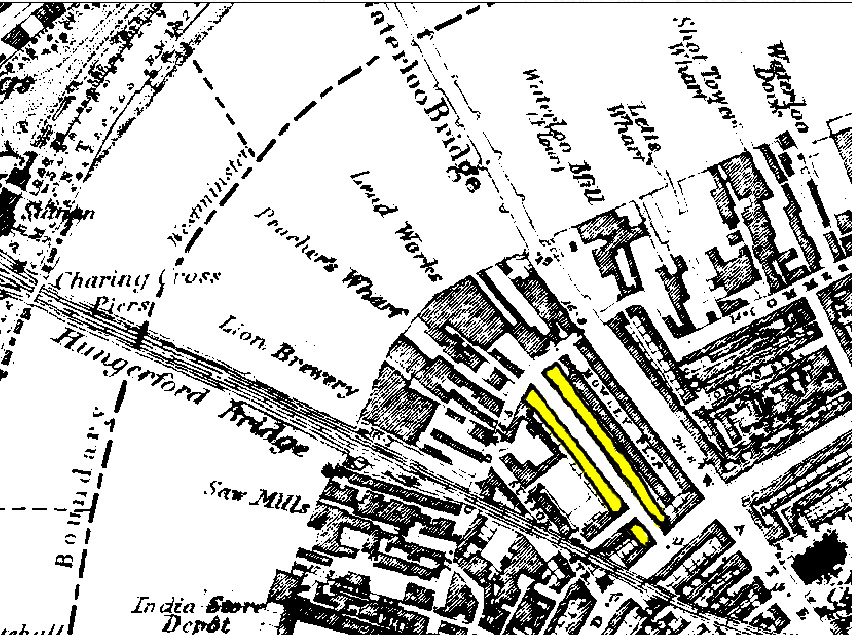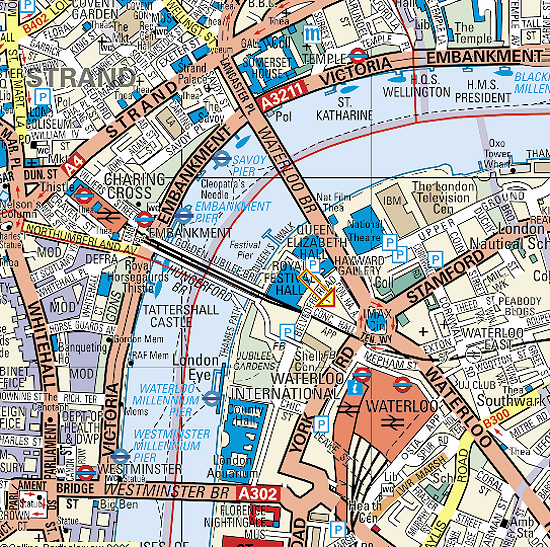 Map showing 233 Dagmar Road, Norwod, London SE25. The Moore family home in 1881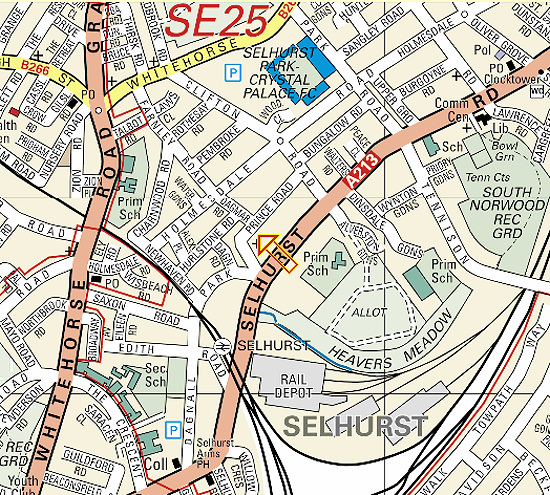 Map showing 79 Leverson Street. Streatham, London. The Moore family home 1920 - 1934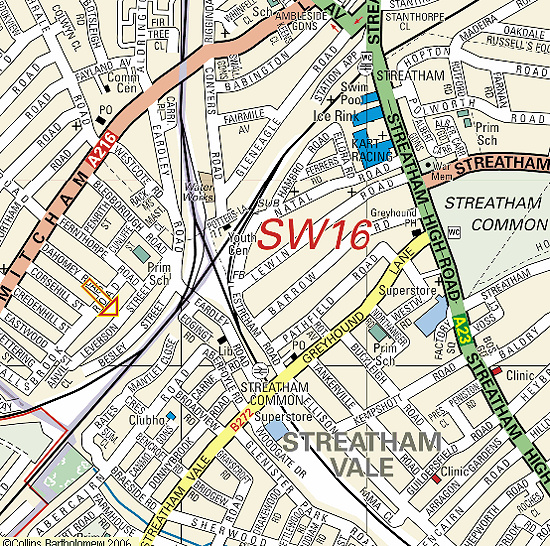 Map showing 95 Southcroft Road. Tooting, London. The Moore family home 1934 +